Welcome to the Jade Platform Developer Centre
OPENNESS
Extend and standardise the existing capability of REST.
DATA MANAGEMENT
Data and data privacy has evolved, ensure you're making use of Data Partitioning, which has now been extended, removing constraints previously preventing some implementations from utilising capability.
SECURITY
Security is vitally important, and in this release support for Opportunistic TLS has been added.
DEVOPS
New mocking framework that allows developers to focus their tests on the behavior of the class under test without worrying about its dependencies.
DEVELOPER PRODUCTIVITY
Unleash your engineering team's efficiency and productivity with improvements across the IDE, Debugger and Inspector.
YOUR IDEAS IMPLEMENTED
You spoke, we listened. Many ideas and enhancements included in the release were suggested through our JEDI Ideas Portal. Keep the ideas coming!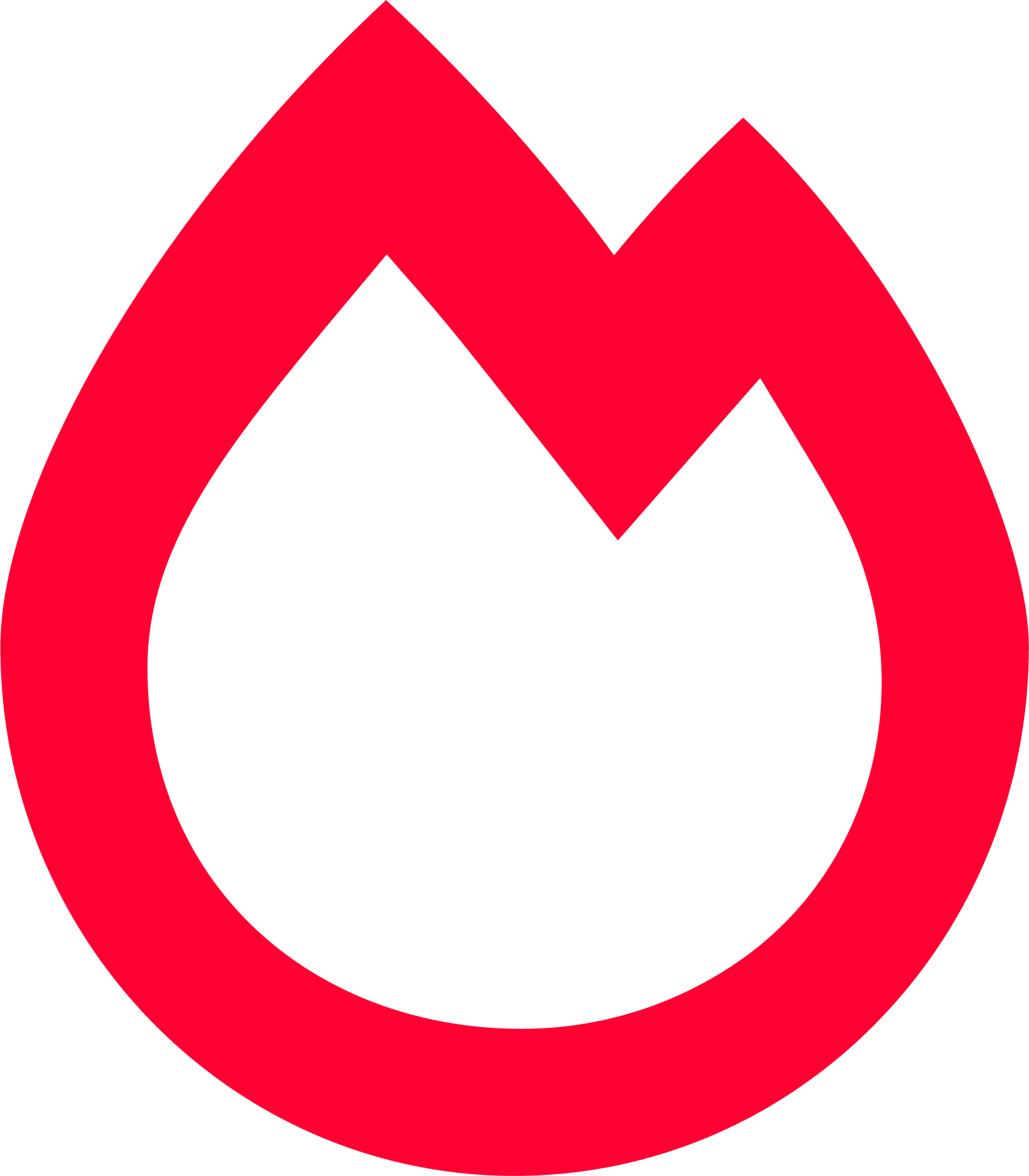 The latest announcements from the Jade Plant about Critical Hotfixes
that should be installed in your system today.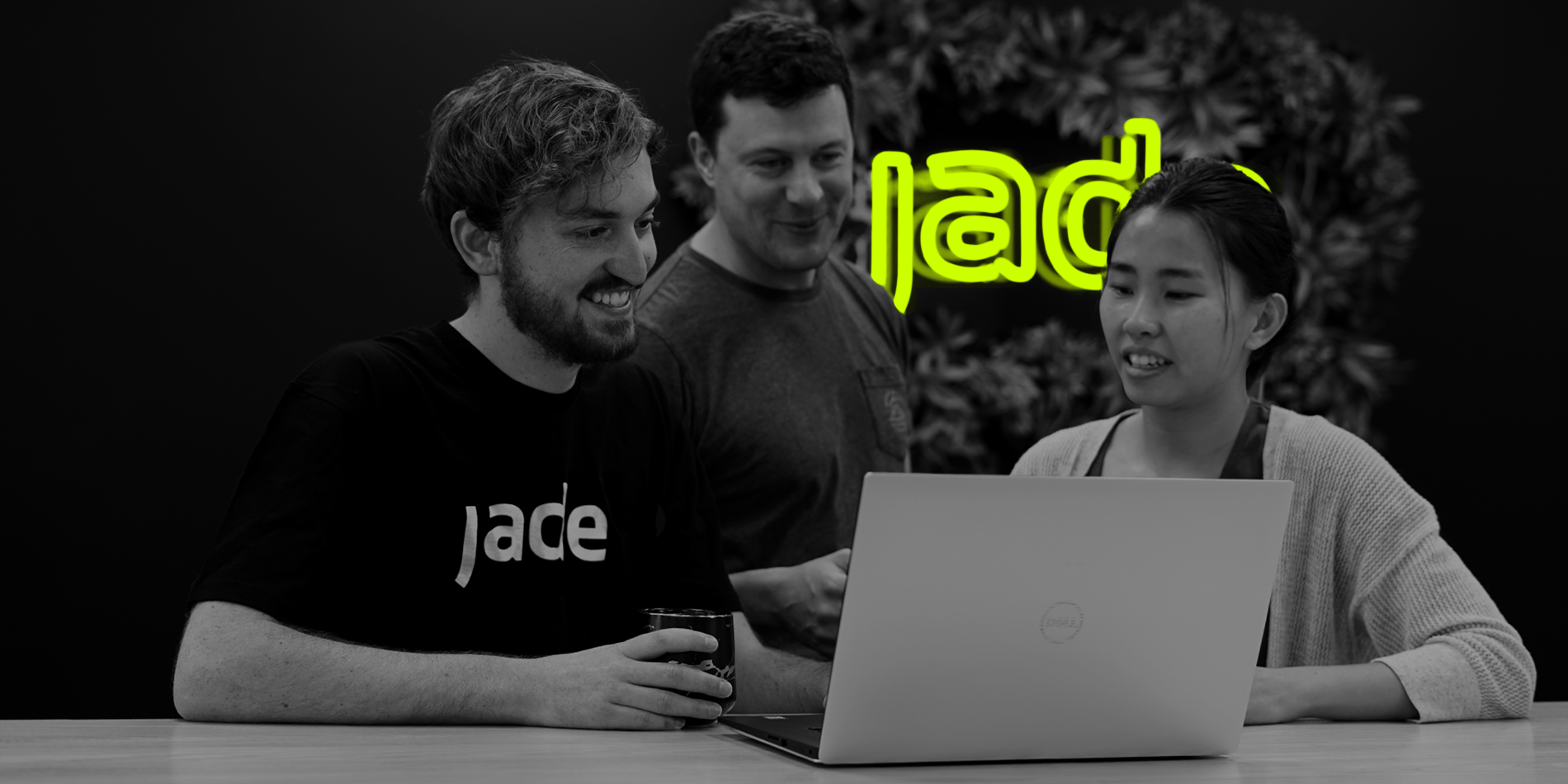 Jade Platform
Roadmap 2022
To enable you to meet your organisational objectives and to allow your teams to work more efficiently, it is important for the Jade Platform to continually evolve. We've been talking to the Jade community about their biggest business challenges, and we are excited to be presenting its 2022 release later this year.
Release & Support Schedule
*Support for Jade 2016 ended in December 2021. And support for Jade 7.1 ended in February 2020.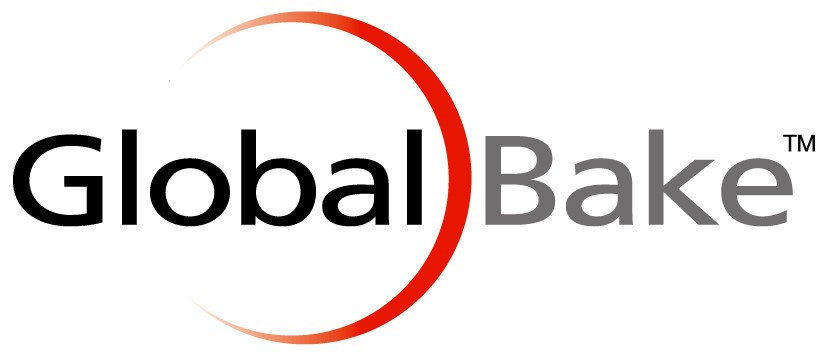 "Jade Platform's object-orientated design makes it easier for SSi to mirror the realities of business. Less is lost in translation, and so much commonality reduces overall development requirements."
Kerry Glynn
SSI GlobalBake
"We're delighted with the fresh look and feel of Abel ERP. It uses the same underlying framework that Abel has developed and refined over the past 20 years, but significantly improves overall experience and productivity for our users."
Callum Baird
Abel Software
"Jade Platform is a fantastic product and we are completely "wedded" to the technology! I have no problem recommending Jade Platform in any way."
Harry Mowat
GreenTree International

"Having a close relationship and dialogue with the people that actually produce the software we use to build our solutions has been a key driver over the years, enabling us to build industry-leading solutions which are aligned to our key business processes."
Phillip Hirst
Skipton Building Society