What's new in the upcoming JADE 2022?
Enhanced security, smoother integration,
and Improved developer efficiency.
This release meets tomorrow's business demands.
Have you upgraded to the latest JADE 2020 release yet?
Subscribe to our newsletter for the latest release info
SIMPLIFIED INTEGRATION
Trusted by hundreds of organisations across several industries for the past 30 years - from core banking platforms to ERP solutions, travel booking, to supply chain management systems.
IMPROVED PERFORMANCE
Collection concurrency enhancements let you improve the scalability of your Jade Platform applications and simplify your code around collection locking.
REDUCED SECURITY EXPOSURE
SSL-enabled connections have been included in the 2020 release to lower your risk and reduce your security exposure.
CONTAINERISATION
Modernise and future-proof your heritage Jade Platform applications, move to the cloud, adopt DevOps, enable co-existence with cloud-native tech, and stay innovative.
PROGRAMMING ENHANCEMENTS
Unleash your engineering team's efficiency and productivity with Regex, code re-usage, variable-length arrays, and more.
YOUR IDEAS IMPLEMENTED
You spoke, we listened. Many ideas and enhancements included in the release were suggested through our JEDI Ideas Portal. Keep the ideas coming!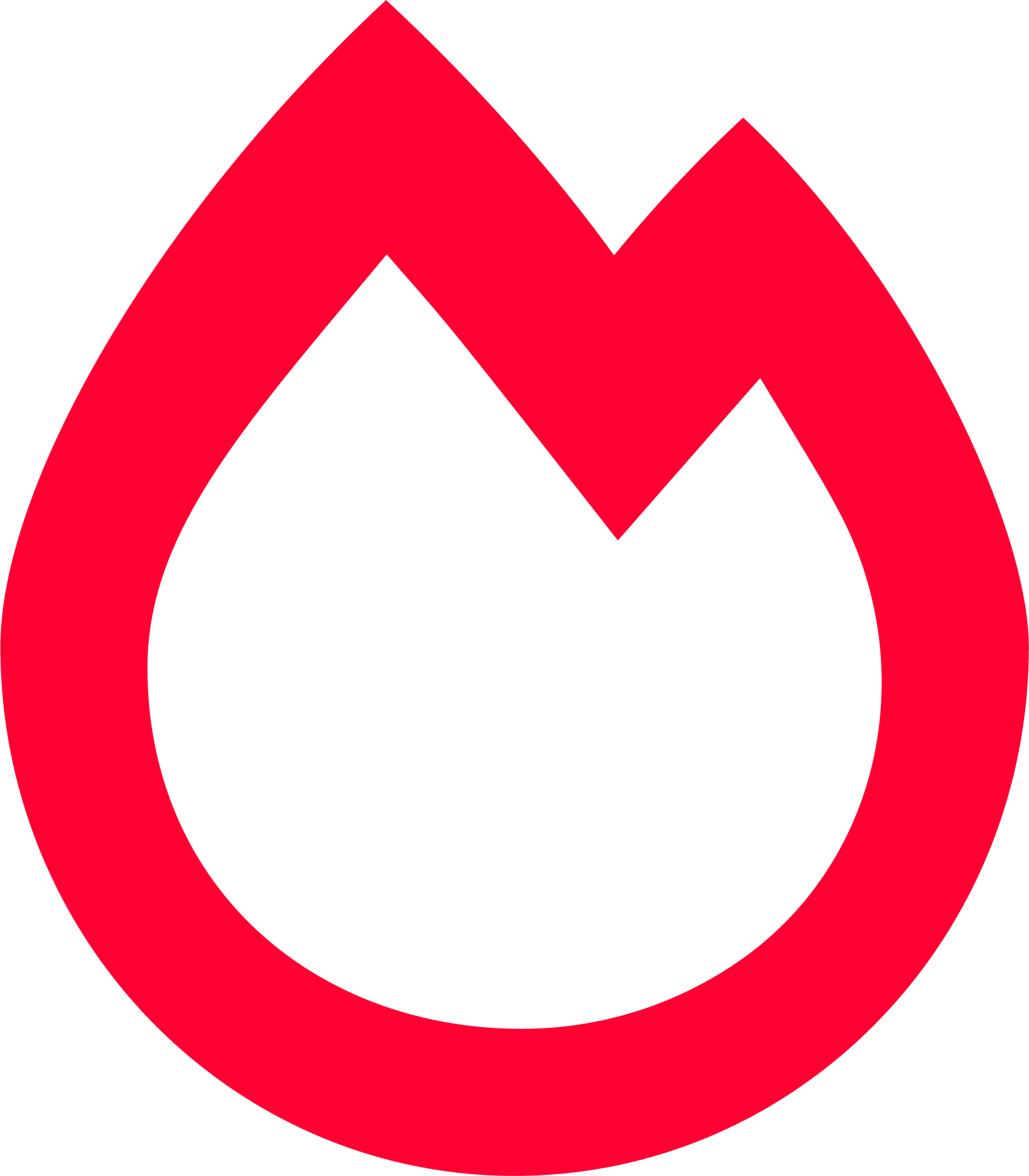 The latest announcements from the Jade Plant about Critical Hotfixes
that should be installed in your system today.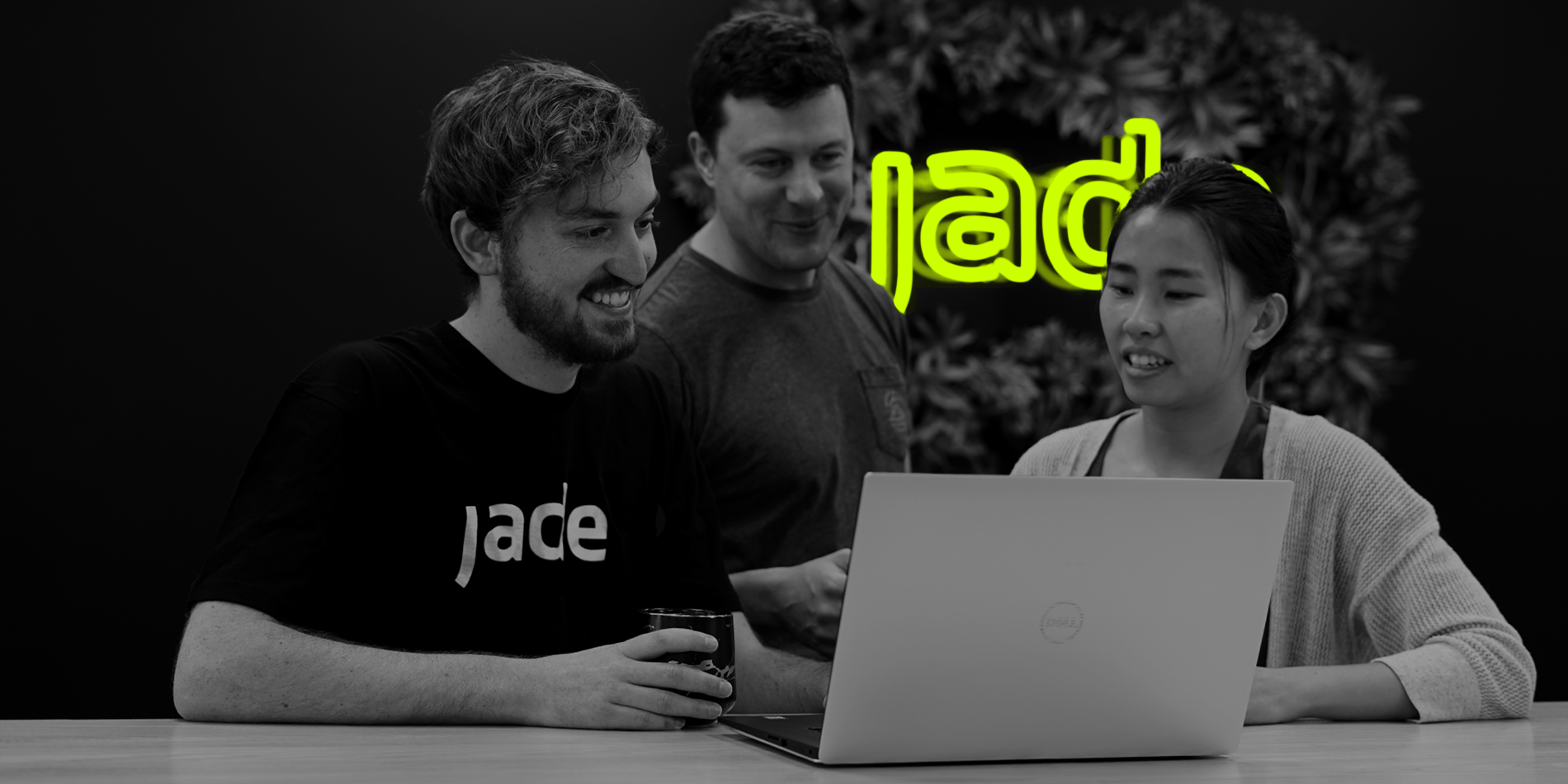 JADE Platform Roadmap
2022
To enable you to meet your organisational objectives and to allow your teams to work more efficiently, it is important for the Jade Platform to continually evolve. We've been talking to the Jade community about their biggest business challenges, and we are excited to be presenting its 2022 release later this year.
Release & Support Schedule
JADE 2022 coming Q3 of 2022
*Support for JADE 2016 ended in December 2021. And support for JADE 7.1 ended in February 2020.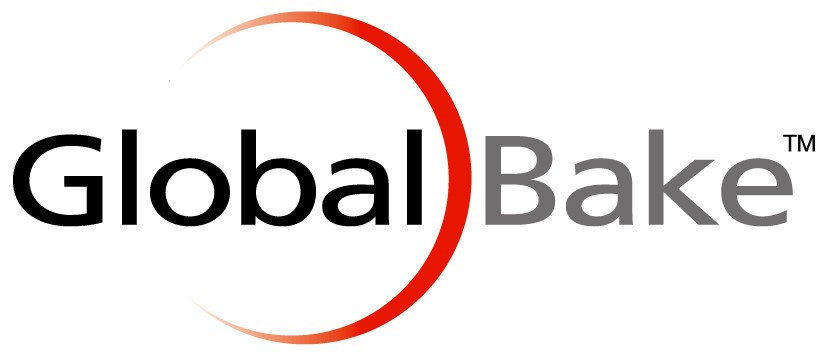 "Jade Platform's object-orientated design makes it easier for SSi to mirror the realities of business. Less is lost in translation, and so much commonality reduces overall development requirements."
Kerry Glynn
SSI GlobalBake
"We're delighted with the fresh look and feel of Abel ERP. It uses the same underlying framework that Abel has developed and refined over the past 20 years, but significantly improves overall experience and productivity for our users."
Callum Baird
Abel Software
"Jade Platform is a fantastic product and we are completely "wedded" to the technology! I have no problem recommending Jade Platform in any way."
Harry Mowat
GreenTree International

"Having a close relationship and dialogue with the people that actually produce the software we use to build our solutions has been a key driver over the years, enabling us to build industry-leading solutions which are aligned to our key business processes."
Phillip Hirst
Skipton Building Society