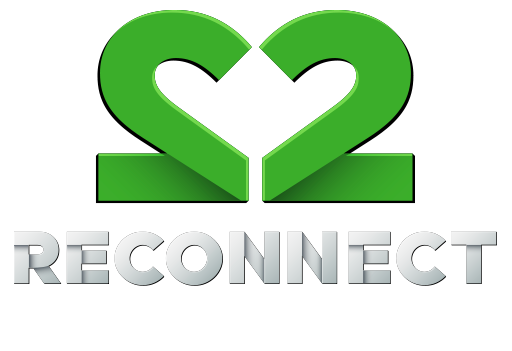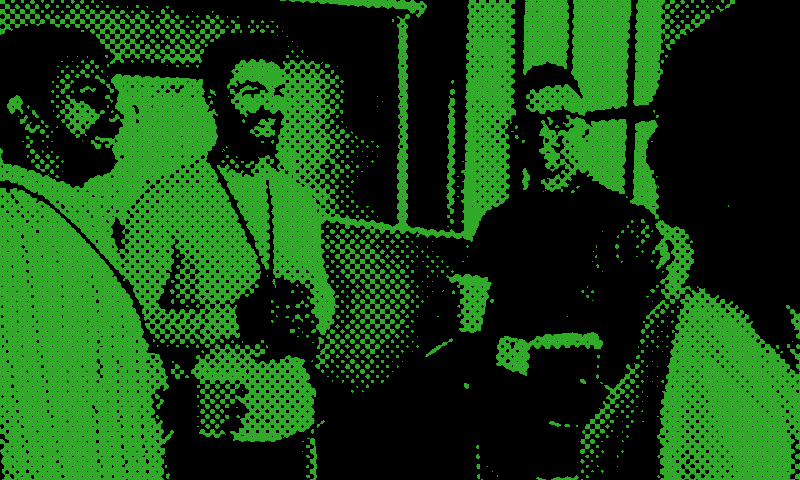 The theme for this year's Jade user group was 'Reconnect' - something we at Jade felt was important after the disruption of the past couple of years.
At this year's event, we heard from thought leaders as they shared the latest including applications of our mocking framework and WebSocket functionality, the Jade Platform's roadmap, and how well the Contec Group's MADCAP software operates using the Jade Platform. There was an update from both Skipton Building Society and Jade.
Watch JUG below!
Enjoy watching our presentations. If you want to skip ahead to a particular topic, use the agenda as a guide.
9:30 - 10:00 / Arrival, registration, coffee, tea & refreshments.

10:00 - 10:20 / Welcome, introductions and icebreaker activity

10:20 - 10:45 / State of the nation address from Jade Software Corp: Charlotte Walshe, CEO of Jade Software Corp

10:45 - 11:15 / Jade Platform Roadmap and service delivery: Marie Webb, Senior Product Manager

11:15 -12:00 /Contec and the success of MADCAP: Desley Haas, CEO of Contec Group International & Jeremy Ridley, Technical Director, Contec Group International

12:00 -12:45 / Lunch

12:45 - 1:45 / Keynote speaker: Ben Reid
Emerging tech guru and longtime friend of Jade

1:45 - 2:15 / WebSockets presentation: Tim Aitchison, System Software Engineer, Jade Software Corp

2:15 - 2:45 / Mocking framework presentation: Nick Scott, Senior Systems Engineer, Jade Software Corp

2:45 - 3:05 / Afternoon tea

3:05 - 3:30 / Security presentation: Sam Johnstone, Head of Security, Jade Software Corp

3:30 - 4:00 / Q & A

4:00 / Closing remarks from John Ascroft (CIO, Jade Software Corp) followed by networking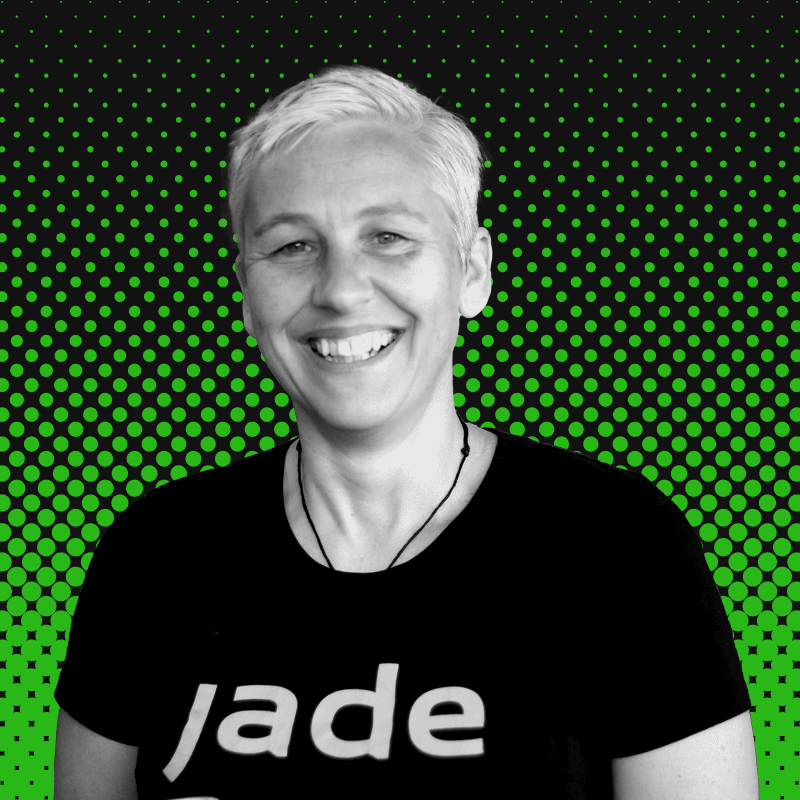 Charlotte Walshe
CEO at Jade Software Corp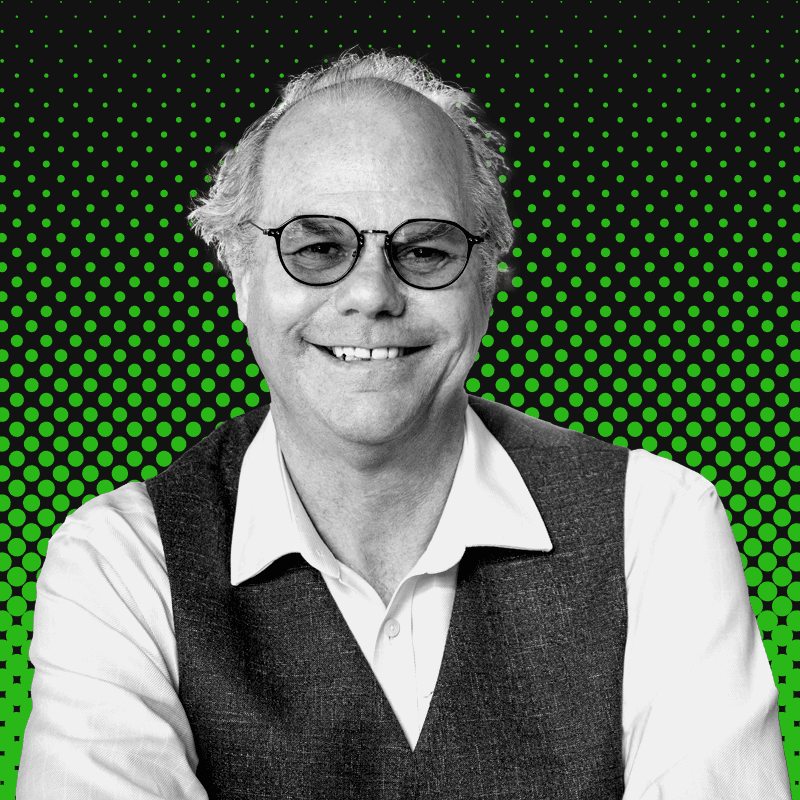 John Ascroft
CIO at Jade Software Corp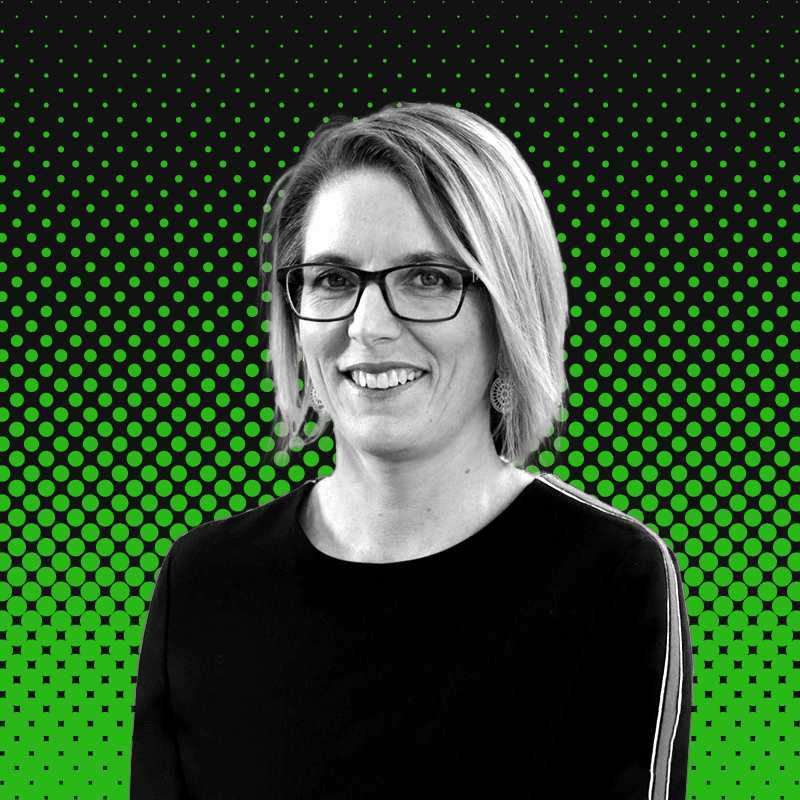 Marie Webb
Senior Product Manager at JADE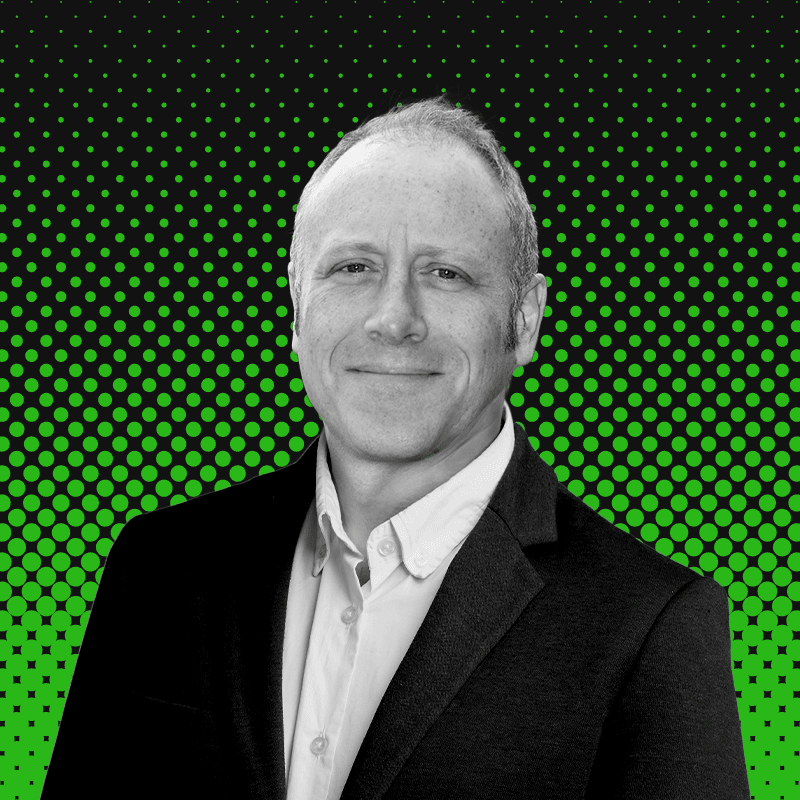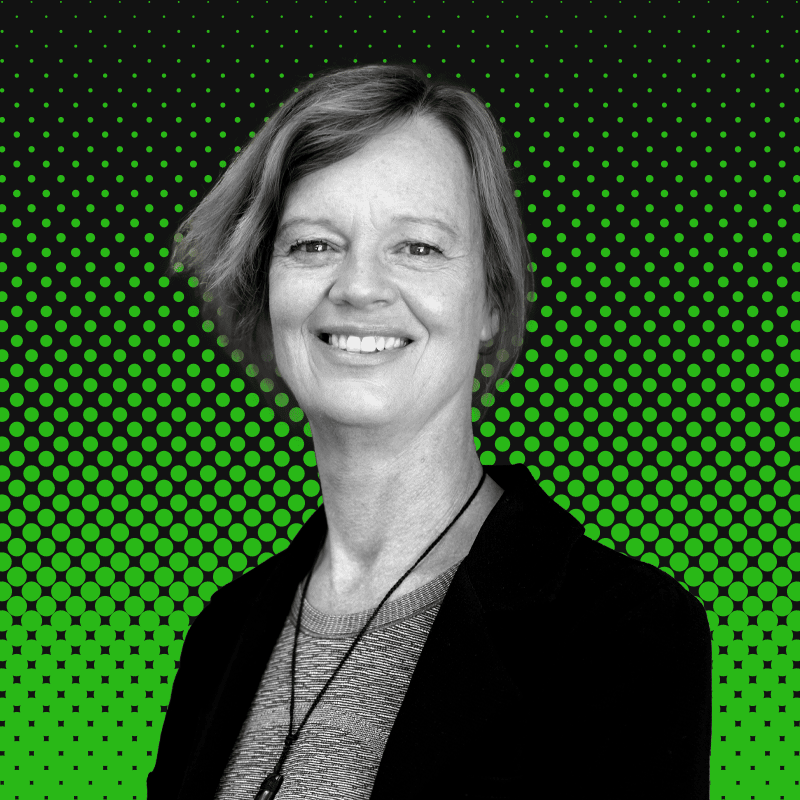 Desley Haas
CEO at Contec Group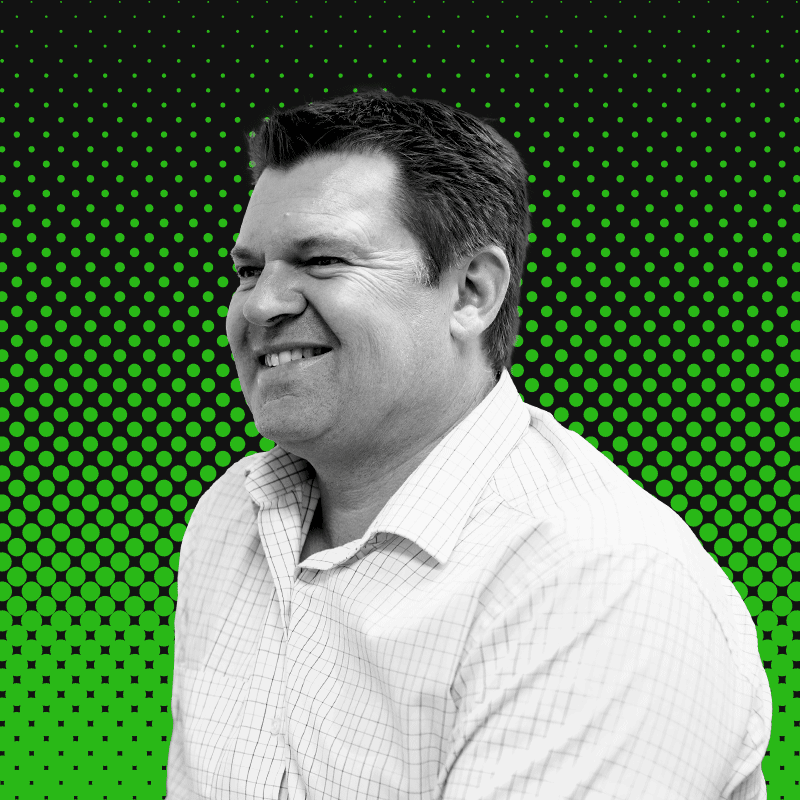 Jeremy Ridley
Technical Director at Contec Group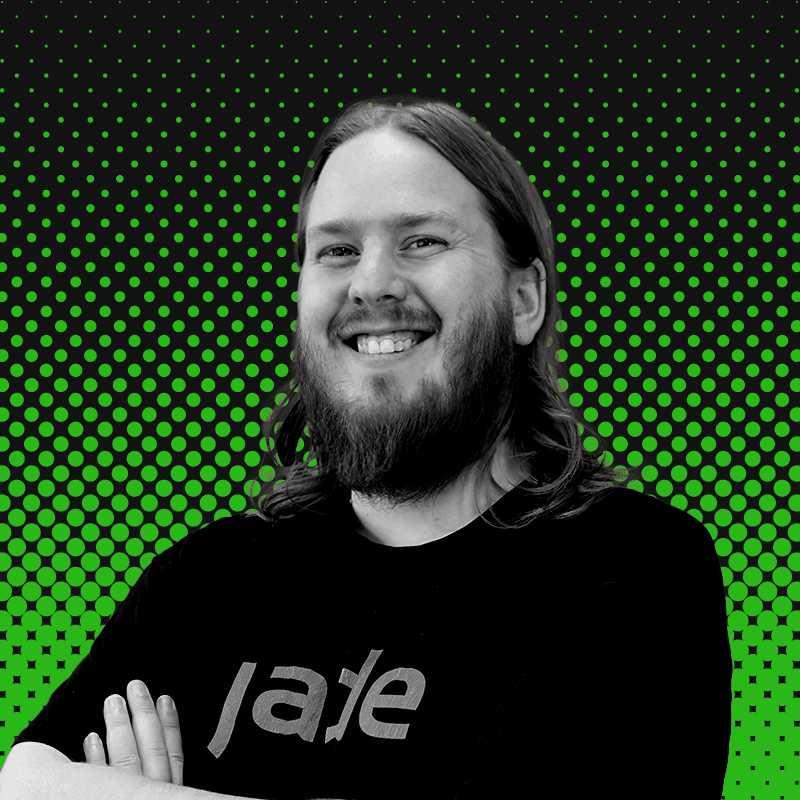 Tim Aitchison
System Software Engineer at JADE
Nick Scott
Senior Systems Engineer at JADE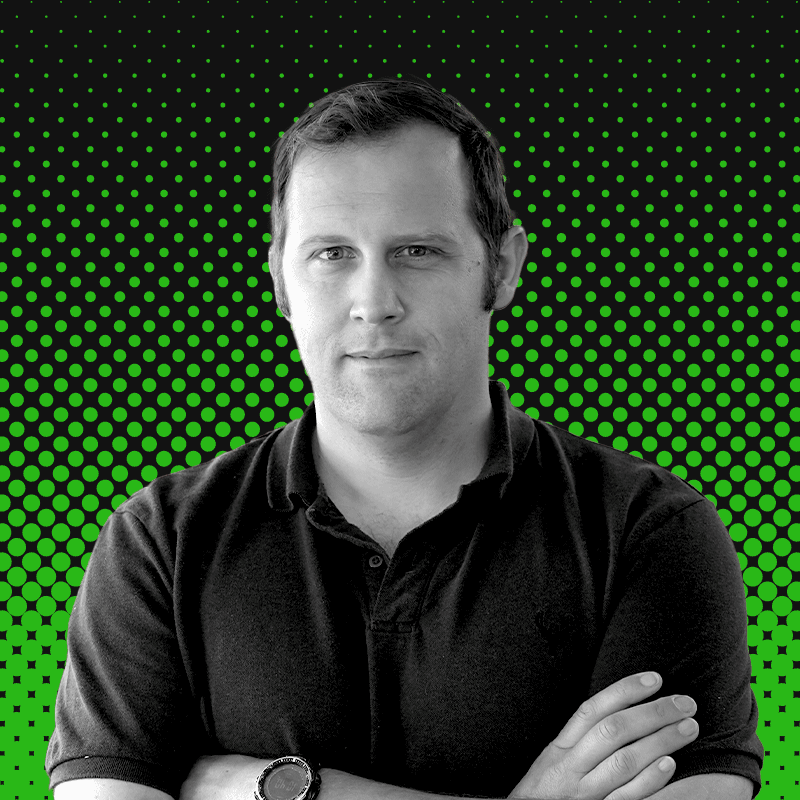 Sam Johnstone
Head of Security at Jade Software Corp