All of your resources and training options
Developer's Course
This course caters to all levels of knowledge and experience. Delivered onsite and via distance, upskill your abilities in Jade Platform.
Documentation
Administration and user guides, release notes, white papers, and product libraries have all been brought together here.
Other Resources
Watch, listen, and learn through webinar videos, TOI presentations, and User Group (JUG) recordings.
New to developing? Or developing something new?
Start with the Developer's course, to get an orientation to Jade Platform, and then move onto the other resources below.
Developer's Course
This course covers everything you need to know to begin developing Jade Platform applications. You will learn how to build a multi-user application using good design and performance practices.
Either onsite at our Christchurch office, or remotely online,
it takes 30-35 hours over one week.
Course resources
Attend the next course: TBC, Group training is available on request.
Installation and Administration Course
This course explains how to install, operate, and administer a Jade Platform system. It also covers the Synchronized Database Service (SDS) and the Relational Population Service (RPS), and many other topics.
Currently there isn't a course scheduled, but we suggest you visit the Documentation section (described below) to see if the guides available are sufficient to get you started; otherwise you can email jadesupport@jadeworld.com to register your interest for any future course.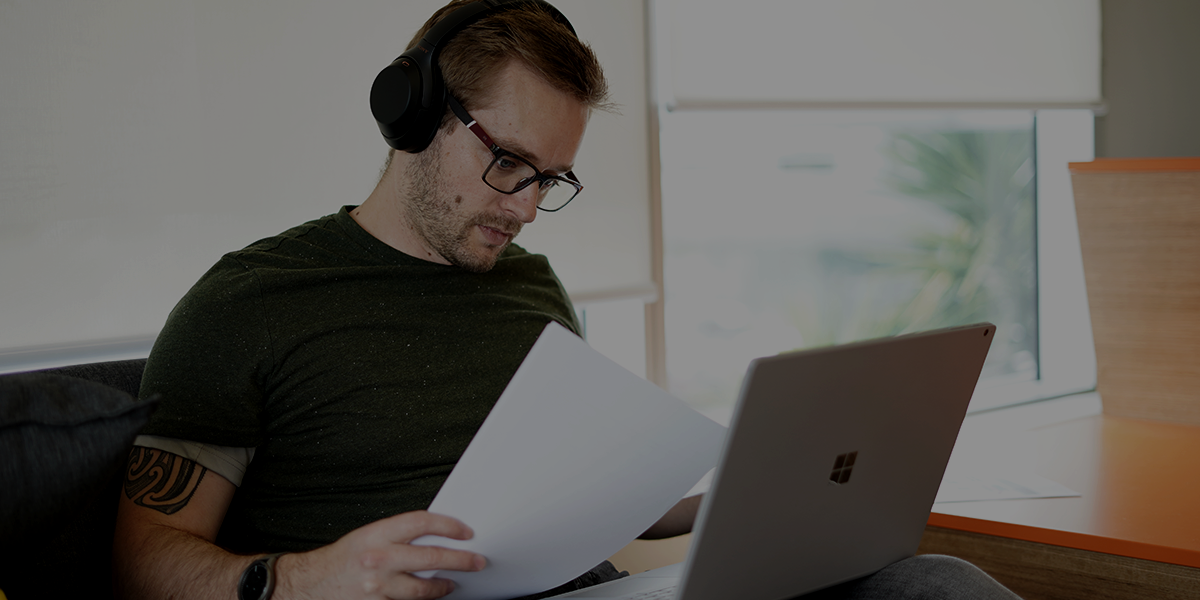 Documentation
If you are looking for a full technical guide, reference document or release notes the Documentation page is your answer. Administration and user guides, release notes, white papers, and individual release product libraries have all been brought together here.
There are documentation packages for each release, or you can enter each release's product library to pick and choose resources for download.
Videos, Webinars and Presentations
Throughout the year and with every release, we hold user group events and webinars. The Jade Platform User Group (JUG) is one of them and the Transfer of Information (TOI) is another. You can view past presentations from these events here.
In bringing ideas to life, we have created schemas for you to sample like Google Analytics integration and Geospatial functionality.
Browse our GitHub repository or download a package of several example schemas that quickly demonstrate Jade Platform features.
Follow the roadmap on the JEDI Ideas Portal
On the portal you can add new ideas, as well as leave comments and feedback on existing ideas - including the ones we are executing, or have implemented already. You can also receive automated updates from JEDI Ideas Portal by subscribing on sign-up.