Ready to deliver friction-less engagements? You might not have a choice as younger, digital-native clients move into the market for financial services as both a consumer, and as professionals. Having grown up with access to smart devices and the internet in an 'always on' world, the need to deliver a great digital experience is no longer a choice.
Smaller, agile competitors continue to enter the Australian market and are shaping the industry through improved and increased access to advice, coupled with a slick digital experience. Take Xinja, Judo Capital and SpaceShip as a few examples.
Artificial Intelligence is here.
Conversational interfaces (chatbots) conduct automated conversations through text or speech acting as a real-time virtual assistant. The question-answer structure is familiar to users as this is how messaging platforms are currently used.
Take advantage of it by combining it with popular messaging apps such as Facebook Messenger, WhatsApp or Skype to engage with your customers.
Boost engagement and improve service quality with personalised experiences.
With chatbots customers are able to communicate how and when they want to without the need to call, email, download an app or navigate a complex website.
A chatbot can quickly understand the customer's need, interrogate multiple databases in milliseconds and return the information immediately.
Well-built and designed chatbots are able to manage multi-topic conversations and can identify when it is time to pass on to a real person. When designing and building a great chatbot, you need to ensure you understand your customer and start with a user experience (UX) framework. Then it is all about testing and iterating to deliver a consistent and efficient interaction.
Worried about security?
We've been working in the financial services sector for decades, so we've built up extensive experience when it comes to security. Sensitive information, like passwords and personal details are restricted from being passed on to third parties, keeping conversations secure and compliant.
Step up to the plate and smash your CX goals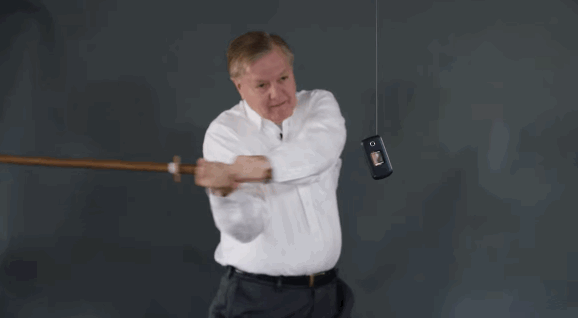 Take this time right now to think about how AI and chatbots fit into your customer service journey.
In the future chatbot and AI capabilities will come to play a huge part in brand perception, affecting your ability to communicate, and effectively attract new members and retain existing ones.
Being able to integrate and automate contextual conversations across channels will increase the speed, accuracy and efficiency of processes, freeing up staff to focus on more valuable customer interactions.
Start today to get ahead of the curve and avoid falling behind.
---
Learn more about the benefits chatbots could bring to your business
Download our eBook, 'Chatbots, A conversation worth having'; where we go into more detail on how chatbots can make the most of your data, deliver a greater customer experience and enhance your digital transformation.

Talk to us about making data meaningful